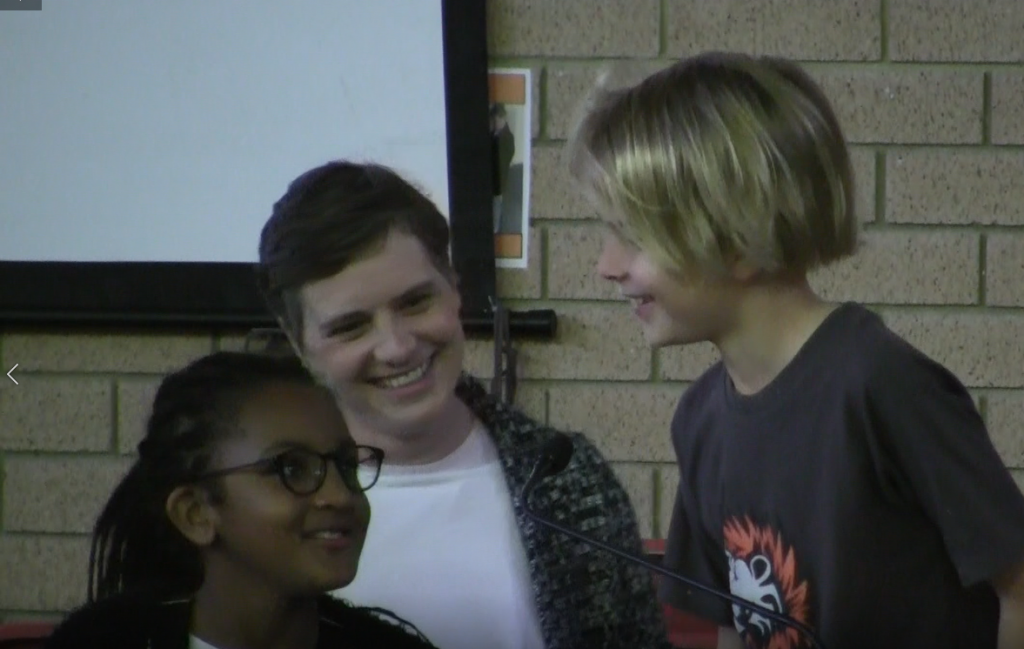 We are a small part of GCI worldwide and like most of our family we are grateful for the calling which has given us a glimpse of the love of God. Christ has transformed our individual lives giving us a glimpse of the love He has for all. We would like to share our journey but promise not to try to push an agenda on anyone. If you are alone and would like to talk, or you just want to come and share coffee with us then give us a call
For a brief summary of our beliefs click this button
What to expect on your first visit
COVID-19 Has changed our ability to meet together.  We still want visitors to feel at home with us so you should feel free to dress in whatever feels comfortable (which is a lot easier to accomplish now).
Our services are still partially compromised by Covid19, we are keeping the online presence but are blest to be able to meet together in person.  We still start at 10:30.  The format comprises a short worship session of songs of praise, announcements, maybe an intercessory prayer, a main message, another song and close in prayer.  The messages are about half and hour long prepared and delivered by our pastor or one of our long time members
We are pleased to be able to welcome you to services either Saturday or Sunday.  Because of the limitation on the number of Australians who can meet together we ask you to let us know in advance, please contact us by email on the form below.
Your comments / thoughts
Please share your thoughts or any comments
Anything posted on this page is treated with respect, never shared, your privacy is important to us too.