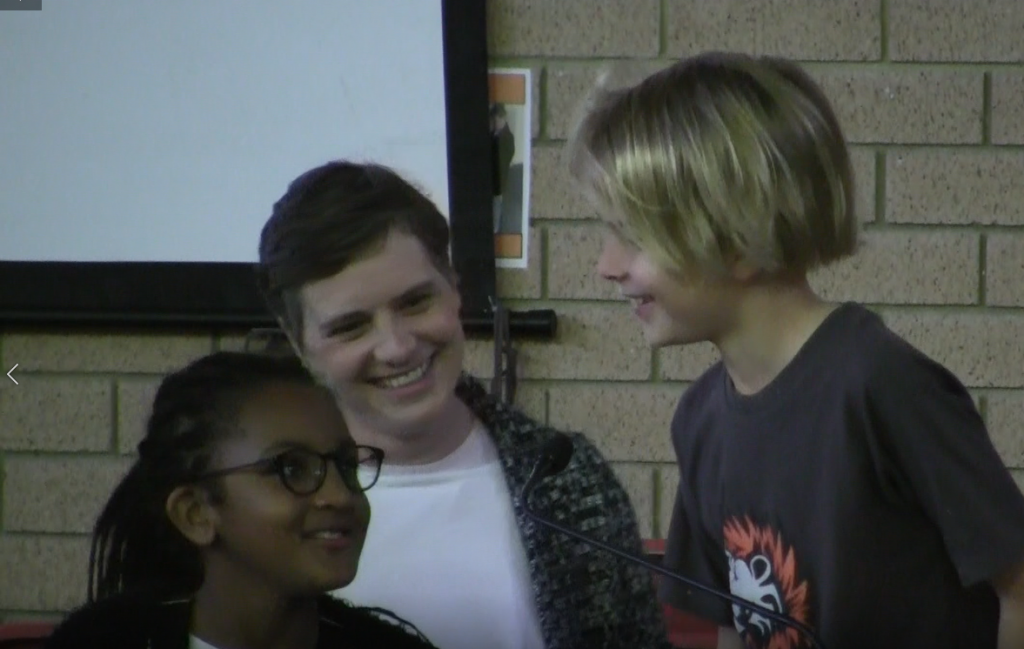 We are a small part of GCI worldwide and like most of our family we are grateful for the calling which has given us a glimpse of the love of God. Christ has transformed our individual lives giving us a glimpse of the love He has for all. We would like to share our journey but promise not to try to push an agenda on anyone. If you are alone and would like to talk, or you just want to come and share coffee with us then give us a call
For a brief summary of our beliefs click this button
What to expect on your first visit
We want visitors to feel at home with us so you should feel free to dress in whatever feels comfortable.
Our services start at 10:30 and sometimes we even manage to start on time.  The format comprises a short worship session of songs of praise, announcements, maybe an intercessory prayer, a main message, another song and close in prayer.  The messages are about half and hour long prepared and delivered by our pastor or one of our long time members
 As a first time visitor you may find a less formal interactive format more appealing.  The first Saturday in the month is Cafe Church where tea, coffee and refreshments combine whith our shared vision.
There is plenty of parking available, so please join us soon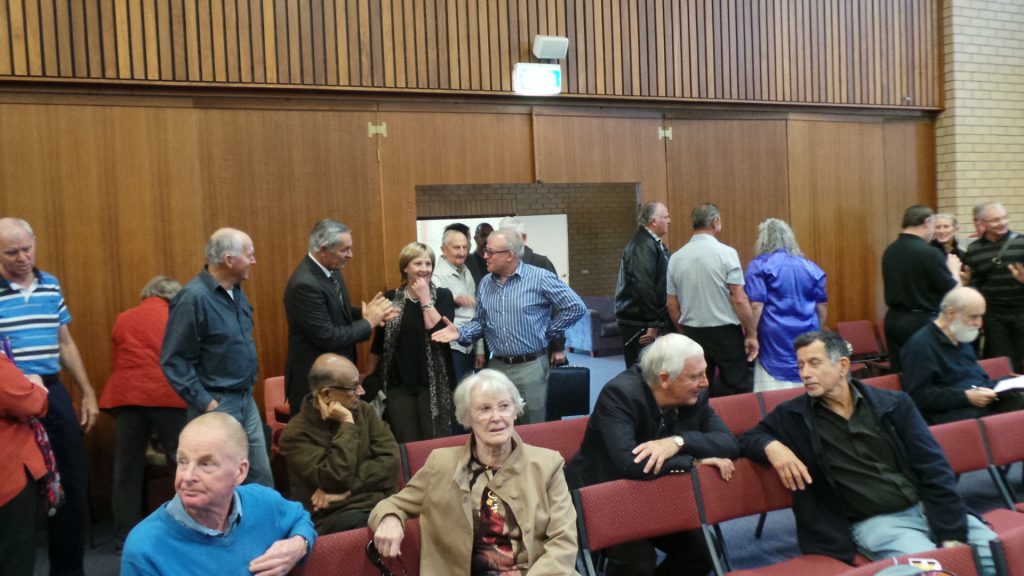 PERTH
Church of Christ Building
29 Darnell Avenue
Mount Pleasant 6153
10:30 each Saturday
Phone 0422 512 332
BUNBURY / SOUTH-WEST
CWA Hall
cnr Hamilton and Hale St.
Eaton 6232
meeting twice each month
Phone 0422 512 332
Your comments / thoughts
Please share your thoughts or any comments
Anything posted on this page is treated with respect, never shared, your privacy is important to us too.